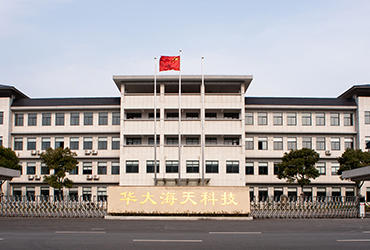 Nowadays, with the use of sublimation heat transfer paper more and more, it is used in a wider range. It is precise because of its appearance that it has given us many products and brought exquisite patterns, so sublimation heat In addition to temperature and time, what other conditions are needed for transfer paper, let's take a look.
The traditional sublimation transfer printing refers to printing the sublimation transfer ink on paper (or plastic film) by screen printing. The thermal transfer transfers the printed paper (or film) and the fabric together to heat and add Pressing or decompressing, the dye on the paper (or film) is sublimated and transferred to the fabric in the gas phase.
The hot press transfer technology first uses screen printing, gravure printing, and other printing methods to print graphics and text on thermal transfer paper or plastic film, and then transfer the graphics and text to fabrics, leather, and other items by heating and pressing.
Thermal transfer film refers to the graphics and text with adhesive. Under the combined action of heat and pressure, it can be separated from the carrier film together with the protective layer and firmly transferred to the surface of the substrate.
In addition to temperature and time, heat transfer printing pressure is also a very important condition. If the pressure is too low, the gap between the fabric and the decal will be large, and the yarn will be round. In this way, the dye gas molecules collide with the air in large quantities and escape, resulting in a poor effect. At the same time, the dye is easy to permeate, thick lines and blurred patterns.
The above is what conditions are needed for sublimation heat transfer paper in addition to temperature and time.