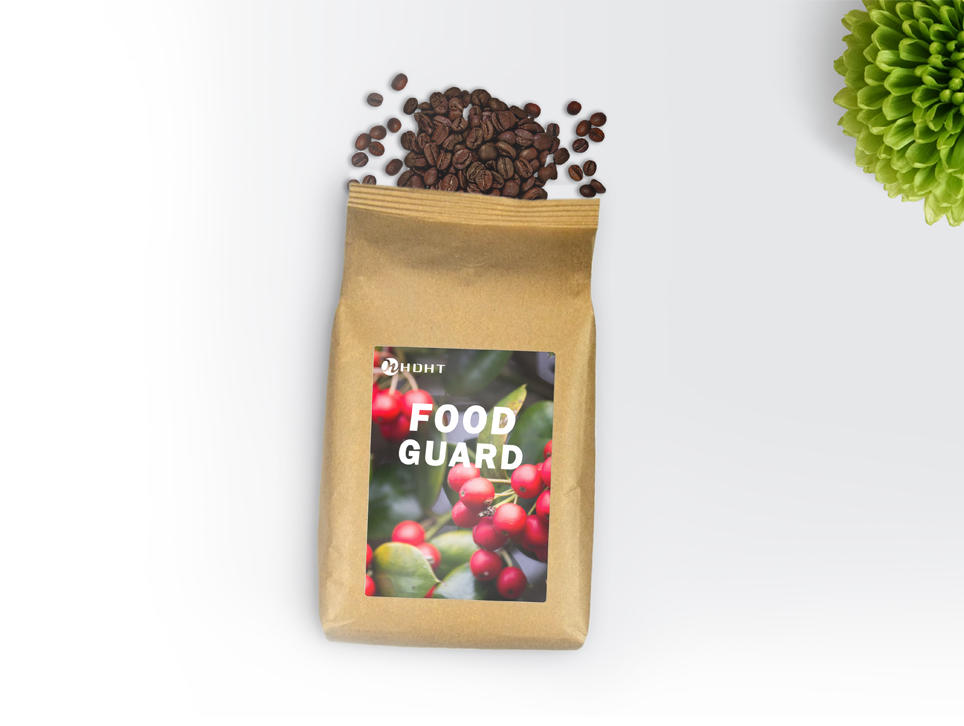 Wrapping paper refers to the paper used for packaging. It requires high strength, low moisture content, low air permeability, no corrosion, and certain water resistance, and looks good to use. The paper used for food packaging also requires hygiene, sterility, and no polluting impurities. So, do you know what types of wrapping paper are there? Generally speaking, according to the function, it can be divided into ordinary packaging paper, special packaging paper, food packaging paper, commodity printing packaging paper, etc. So where is packaging paper mainly used? Let's learn about it together.
1. Universal wrapping paper
There are paper bag paper, kraft paper, egg paper, aluminum foil backing paper, needle wrapping paper, translucent paper, striped kraft paper, film protection base paper, match paper, neutral wrapping paper, stretchable bag paper, thin sheet wrapping paper, ordinary wrapping paper, Striped wrapping paper, agricultural wrapping paper, soap wrapping paper, wrinkled tire wrapping paper, or slag wrapping paper, aluminum wrapping paper, packaging base paper, vellum cloth paper composite packaging materials, recycled kraft paper, recycled cement bag paper, waterproof bag paper, Phosphate fertilizer bag paper, recycled crepe envelope paper, wrapping paper, kraft cardboard, gray liner, blue sanded paper, composite wrinkle base paper, machine-made white paper, more empty aluminized base paper, vacuum aluminized paper, film liner.
2. Special wrapping paper
There are industrial parchment paper, ultra-fine parchment paper, industrial parchment base paper, extra fine parchment paper, neutral paraffin paper, neutral paraffin base paper, cellophane, striped asphalt base paper, striped asphalt paper, bitumen moisture-proof base paper, vapor phase moisture-proof paper, vapor phase Rust base paper, black opaque paper, sodium benzoate anti-rust paper, neutral plastic wax moisture-proof wrapping paper, threaded asphalt paper.
3. Food wrapping paper
There are food parchment paper, food parchment base paper, candy packaging base paper, popsicle wrapping paper, imitation parchment paper, ordinary food wrapping paper, greaseproof paper, composite materials for liquid food packaging, extruded candy wrapping paper, oxygen barrier composite packaging materials for pastry preservation, Pastry preservation with deoxidizer bag paper.
4. Packaging cardboard
There are single-sided white cardboard, thick cardboard, yellow cardboard, neutral cardboard, box cardboard, kraft box cardboard, corrugated base paper, standard cardboard, suitcase cardboard, tea cardboard, matching outer box cardboard, match inner box cardboard, double-sided gray cardboard, and Gray cardboard.
The use of wrapping paper
Wrapping paper is a general term for a type of paper mainly used for packaging purposes. It usually has high strength and toughness, can withstand pressure and fold, and has simpler quality requirements than cultural printing paper and other paper types. There are many subdivided paper types, each with different properties and uses. For example paper used for food packaging also requires hygiene, sterility, and no polluting impurities. Industries such as electronics, daily chemicals, food, and beverages have the greatest demand for packaging paper.