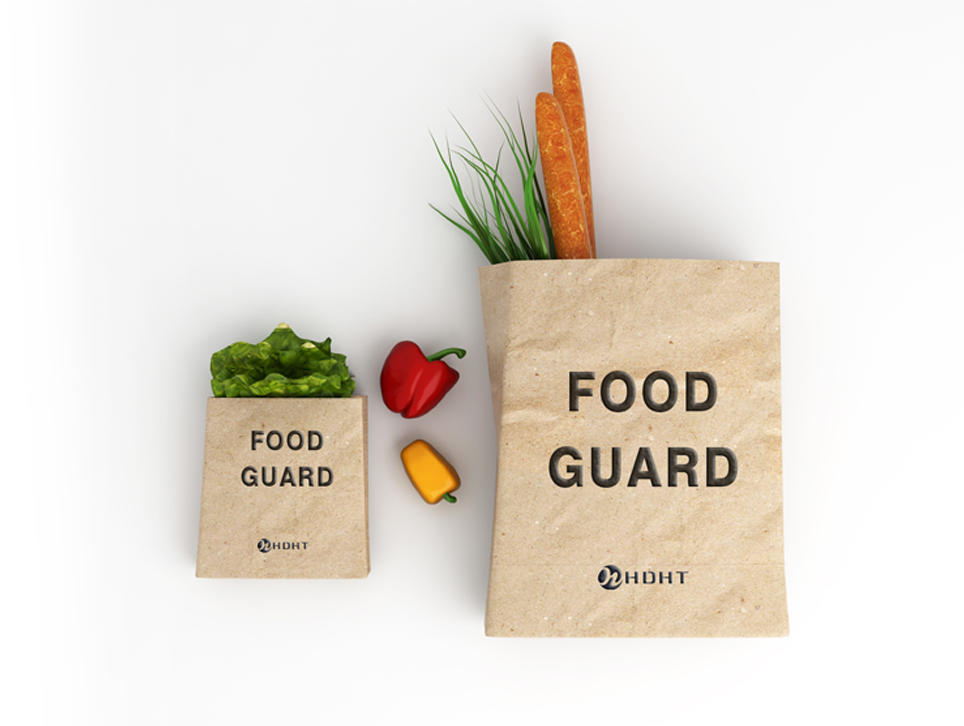 Kraft paper is widely used in many fields, such as food, mechanical equipment, electronic equipment, and so on. It is not difficult to see what kind of role such an unknown kraft paper plays in our lives, it is simply moistening things silently. So, how to choose kraft paper more reasonably?
Hangzhou Hydrotech Co., Ltd. tells you that kraft paper is widely used in food applications. To meet some requirements of food manufacturers for external packaging, primary color kraft paper has some characteristics that other printing papers do not have. For example, this kind of kraft paper is used in household products.
Because the original color kraft paper looks fundamentally different from other printed papers, it looks unusual and attracts everyone's attention. Because the appearance of kraft paper is different from many white bags currently on the market, the product will become more and more obvious.
The design of food packaging is to be more convenient for consumers to use, which requires stronger applicability. So kraft paper's strength is another advantage of it, for some reason. Naturally, the outer packaging must be strong, so how can we make it easier for everyone to eat better meals without bursting?
Therefore, the requirements for compressive strength are very strict, but in the packaging of frozen products, it is necessary to ensure that the goods cannot be torn and moisture-absorbed and the requirements in this regard will become strict. Therefore, the applicability of kraft paper in this area will be better than that of homogeneous bleach kraft paper.
Different industries use different types of kraft paper, but we need to use the required types of kraft paper scientifically and rationally according to the nature of different industries and products.