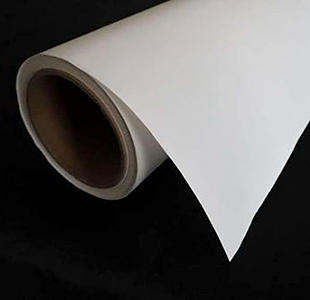 Sublimation paper is a type of transfer paper that is used in the process of dye-sublimation printing. Its purpose is to transfer the dye from a printed image onto a substrate (such as fabric, metal, or ceramic) through a heat press or similar equipment.
The sublimation paper is specially coated with a layer of dye-absorbing material that allows the ink to be absorbed and retained on the surface of the paper, without spreading or bleeding. This ensures that the printed image is sharp, vibrant, and durable, with excellent color accuracy and resolution.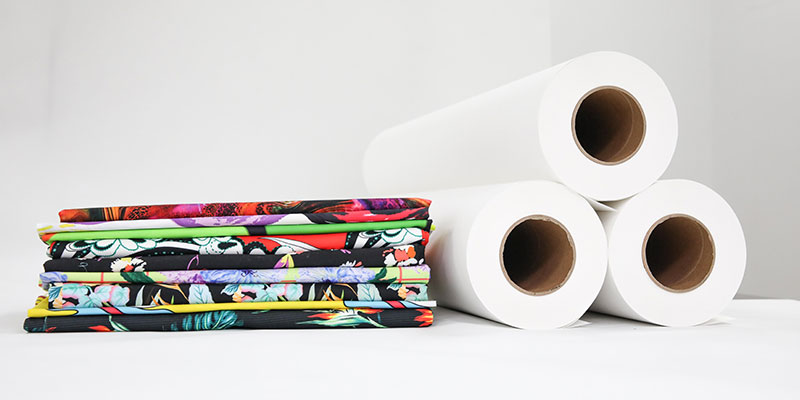 During the sublimation process, the printed image on the paper is placed face-down onto the substrate, and the heat and pressure from the press cause the dye to sublimate (i.e. turn from a solid to a gas) and then bond with the substrate. This results in a permanent, high-quality image that is resistant to fading, peeling, or cracking.
Sublimation paper is commonly used in a variety of applications, such as printing custom designs on t-shirts, mugs, phone cases, and other personalized items. It is a popular choice for both professional printing businesses and hobbyists, due to its ease of use, versatility, and affordability.