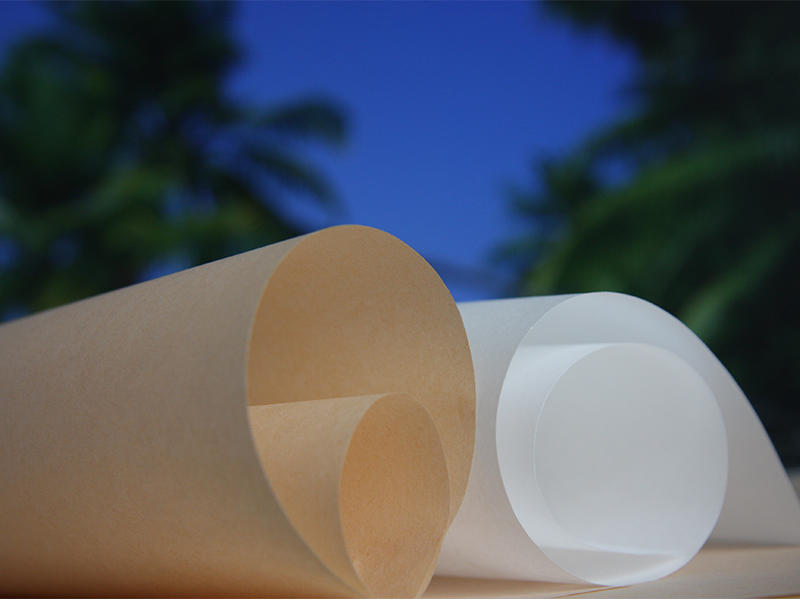 Paper is an indelible hero in Chinese heritage, and it is also proof of China people's pride. It is everywhere, but it is so inconspicuous that few people will delve into its existence and only pay attention to the information and functions it carries. Kraft paper has penetrated all aspects of our lives in recent years. People are using it, but they don't know it. Today, HDHT Heat Transfer Paper Manufacturer will talk about those things about kraft paper printing.
There are many origins of kraft paper. People in the industry generally divide kraft paper into domestic kraft paper and imported kraft paper. Many places of origin mean that there are many sources of materials and many production processes, which will all affect the quality of kraft paper, and the quality of kraft paper, which is the primary guarantee for kraft paper printing, is qualified.
Color difference control is an important pain point of kraft paper printing, so the kraft paper printing process is complicated. When printing processes such as flexo printing or screen printing are adopted, it is necessary to be familiar with technical essentials and use appropriate printing parameters to reduce color differences and achieve better printing results.
When printing kraft paper, you can use brighter ink, always pay attention to the printing color, and make the printed color more conspicuous, so that the printing effect will be better.
To sum up, the printing of kraft paper has strict rules and regulations, and color control and ink selection will greatly affect the final printing effect of kraft paper. Therefore, we should pay attention to the training of printing staff and control every flow of the printing process to produce more excellent products.