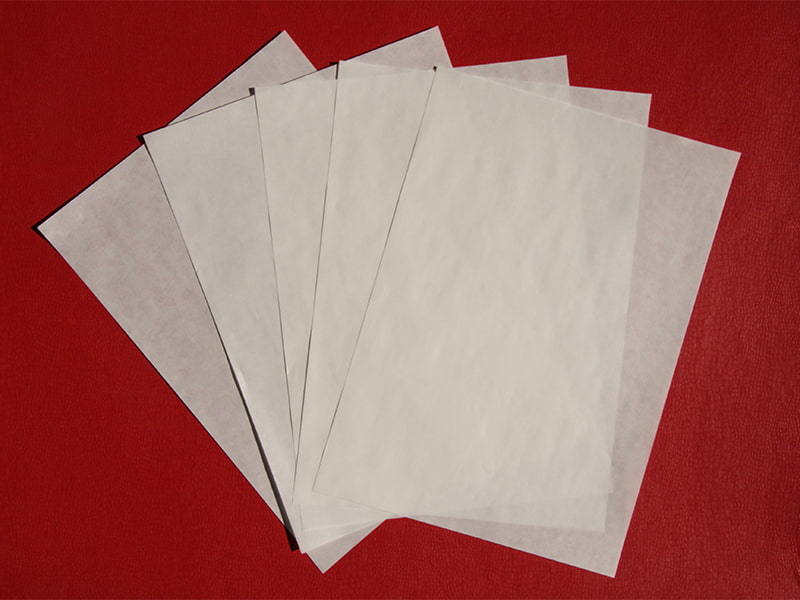 There is a very special variety of kraft paper, which is high-temperature resistant kraft paper. It has long fibers and needs to be treated with chemicals during the cooking of wood in the papermaking process. Caustic soda and alkali sulfide are more commonly used in chemicals. They are used to treat wood more gently and can protect wood fibers from excessive damage. The smaller the fiber damage, the closer the connection between fibers, and the paper The firmer, the better the physical properties.
High-temperature-resistant kraft paper is the most widely used in the food packaging industry, and at the same time, they have also appeared in the chemical industry, machinery, and other industries. High temperature-resistant kraft paper products are generally presented in the form of paper bags, handbags, color boxes, gift boxes, etc., and are also our most common outer packaging.
The color of ordinary kraft paper remains its natural color, that is, yellowish-brown. According to the difference in the function and characteristics of kraft paper, they will be used in different industries. No matter what kind of kraft paper is used as the production material, suitability is the most important thing. For example, a kind of kraft paper can play different effects in different industries, and there is no unified specification.