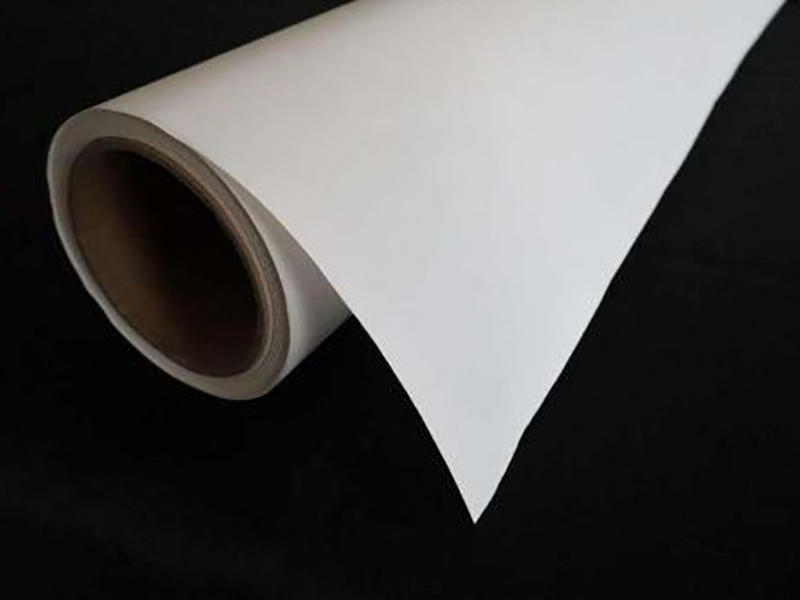 Sublimation transfer paper is a special type of paper that is used in dye-sublimation printing to transfer a design onto a substrate such as fabric, metal, or ceramics. There are several different types of sublimation transfer paper available, including:
High Release: This type of sublimation transfer paper has a special coating that allows for a higher release of ink, resulting in a more vibrant and accurate transfer.
Low Release: Low release sublimation transfer paper has a lower ink release, which can result in a softer transfer and less bleeding of the ink.
Tacky: Tacky sublimation transfer paper has a tacky surface that helps hold the fabric or substrate in place during transfer, preventing movement and misalignment of the design.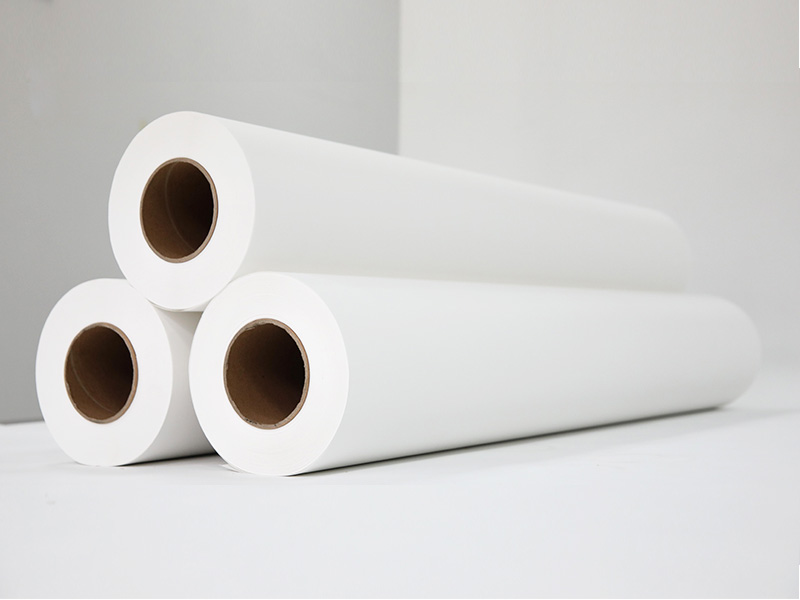 Multipurpose: Multipurpose sublimation transfer paper is designed to work with a variety of substrates, including fabrics, ceramics, and metals.
Textile: Textile sublimation transfer paper is specifically designed for use with fabrics, and may have different coatings and characteristics depending on the type of fabric being used.
Industrial: Industrial sublimation transfer paper is designed for use in industrial applications, such as printing on large-scale metal or ceramic objects.
Hybrid: Hybrid sublimation transfer paper is a combination of high and low release papers, offering a balance between vibrant color transfer and softer design results.
The specific type of sublimation transfer paper used will depend on the type of substrate being printed on, as well as the desired final result.