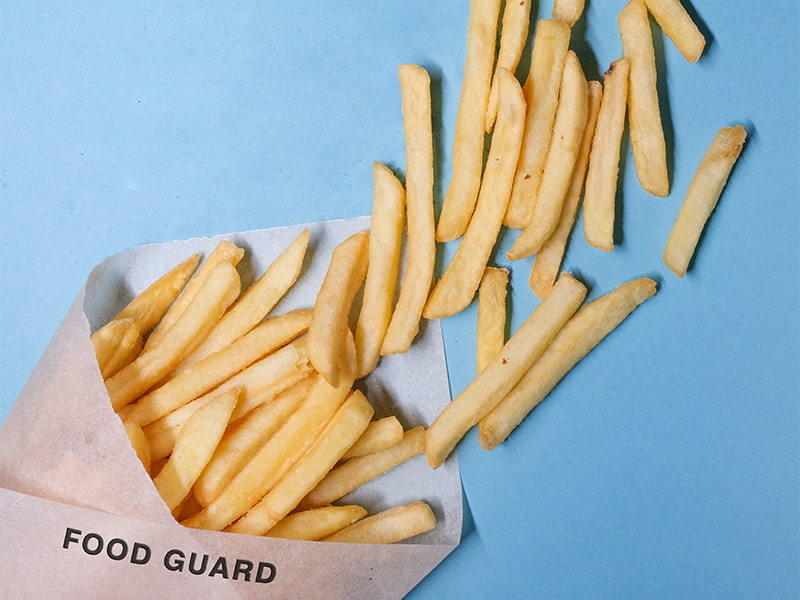 ​Food paper should use paper pulp and cardboard as the key raw materials for plastic packaging products, which are in direct contact with food, and most of the outer packaging is food that is immediately accessible. Therefore, food paper must meet the relevant requirements of food environmental hygiene.
Buying suggestions:
1. Look carefully. There is no need to buy food paper with blurred printing on the outer box and very easy to fade.
2. Smell. Do not buy food paper with an unpleasant and irritating odor.
3. Try not to use wrapping paper that is too white. The wrapping paper that is too white may be added with optical brighteners. Fluorescent agents are toxic to the body and cannot be excreted out of the body after taking them. Long-term exposure will lead to the risk of carcinogens. Food packaging standards prohibit the use and addition of fluorescent whitening agents.