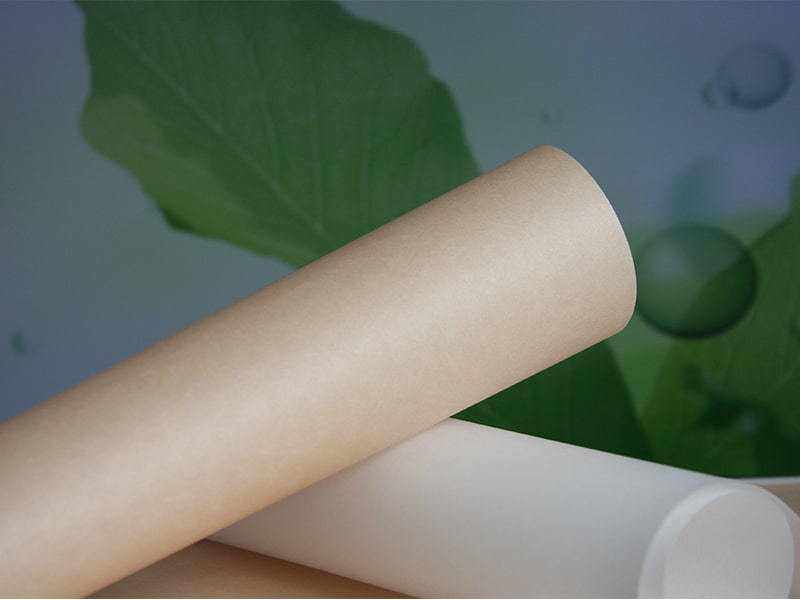 1. Heat transfer paper manufacturer should pay attention to checking and maintaining the vacuum system before work, and the air extractor should be prepared before work. Bellows-type vacuum suction cups are more effective for kraft paper. To ensure the quality of the pumping and ensure that the vacuum suction cup is in a good state, it is necessary to pay attention to the necessary adjustments to achieve a good operating state.
2. Improve the surface smoothness of kraft paper as much as possible. Because of the structure of kraft paperboard and the loose and porous structure of kraft paper, the surface smoothness is lower than that of SBS paperboard and ordinary printing paper, so the smoothness of kraft paperboard cannot be compared with bleached paperboard of the same quality. However, many food manufacturers prefer the rough look and feel of kraft board because of its apparent taste. For example, kraft paper's texture and fibrous structure give it a rough look and feel, making it a favorite among converters. The smoothness of kraft paper depends on the manufacturer. Kraft paper manufacturers will provide a series of papers with different smoothness, but the printer must master the surface characteristics of the paper to ensure the printing quality. If you need a slightly smoother substrate, consider a layer of paper, film, and metal foil that are all very helpful, and calendering can also improve the smoothness of the board. In addition, kraft paper manufacturers are now gradually improving the smoothness of kraft paper.
3. Die-cutting after printing. Because of the special structure of primary color kraft paper, its strength is large and its fiber characteristics are predictable, so it has better processing functions such as embossing, die-cutting, and die-engraving. However, for high-strength and tough primary fibers, kraft paper is required to pass deep indentation lines to avoid rebound. In addition, the die-cutting knives are required to be sharp. Because of the higher fiber strength of kraft paper, a narrower indentation is also required on the perforation line, and the nicks required for perforation should be fewer and smaller.
4. Glue bonding. High-solid, high-viscosity resin adhesives are used for low-temperature bonding. They need to be cooled before they can be attached to kraft cardboard. They cannot penetrate the cardboard in large quantities. Traditional hot melt adhesives are also suitable for kraft cardboard and kraft paper with polyester glazing. it is good. Because of its lightweight, kraft cardboard is suitable for high-speed folder-folding machines.
5, the choice of paper. To meet the new packaging demands of food manufacturers, unbleached kraft board has some characteristics different from the bleached board, such as baked goods or household products such as convenience food. The natural brown look of primary kraft paper has a healthy, retro feel. Just the contrast between the unique appearance of the kraft paper and a large amount of white packaging can make the product more prominent. Since many food packaging is designed for convenience or practicality, the strength of kraft paper is another advantage. Takeaway packaging must have enough knots so that it can wrap around the customer's meal without it falling off. By the same token, beverage cups need to be able to hold up in a humid environment so that the coffee doesn't run off the customer's lap. Strength is also a major consideration for frozen foods since the packaging of frozen foods cannot deform, tear, distort, or absorb too much moisture during the freeze/thaw cycle. In terms of practicality in this regard, kraft paper is better than homogeneous bleached kraft paper.