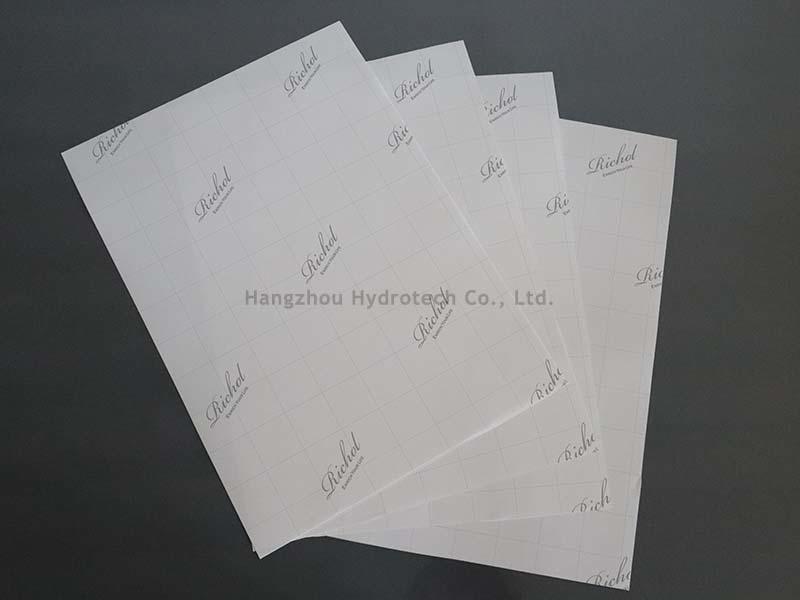 Sublimation transfer paper is a special type of paper that is used to transfer a design or image onto a substrate using a sublimation printing process. The sublimation printing process involves the use of heat to transfer dye into the fibers of the substrate.
The sublimation transfer paper is coated with a special ink-receptive layer that allows the dye to be transferred onto the substrate. When the design or image is printed onto the sublimation transfer paper using a sublimation printer, the ink is in a solid state.
The sublimation transfer paper is then placed onto the substrate and the two are placed into a heat press. The heat press applies pressure and heat to the transfer paper and substrate, causing the ink to change from a solid to a gas state.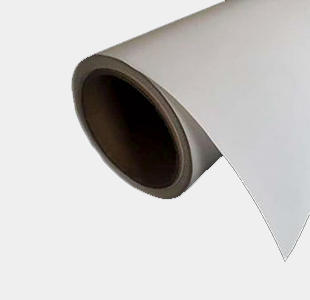 The gas then penetrates the fibers of the substrate, permanently bonding with the material. As the heat press cools, the gas reverts back to a solid state, leaving the design or image permanently embedded in the substrate.
Sublimation transfer paper is commonly used to transfer designs onto a variety of substrates, including t-shirts, mugs, and phone cases. The process allows for high-quality, full-color designs to be transferred with excellent color accuracy and sharpness.