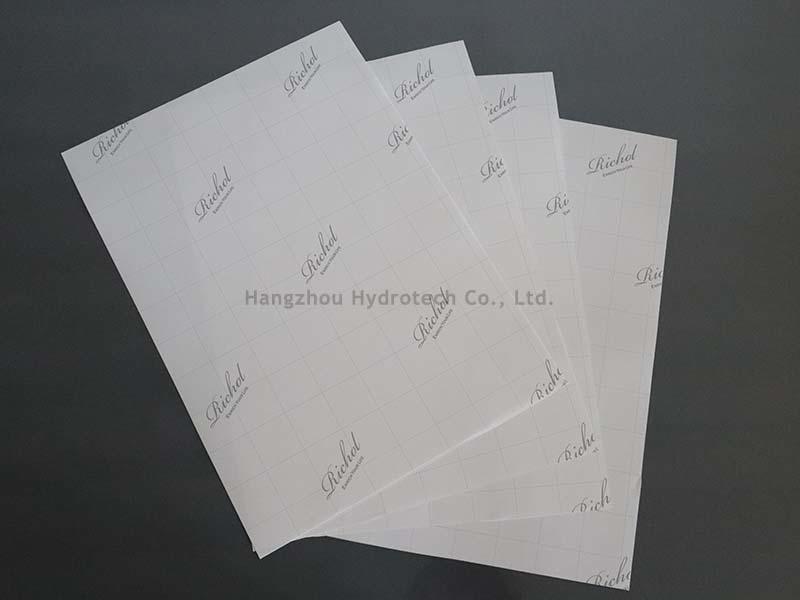 Proper storage of sublimation transfer paper is crucial for ensuring its longevity and maintaining its quality. Here are some tips for storing sublimation transfer paper:
Keep it in its original packaging: Sublimation transfer paper typically comes in sealed packages to protect it from moisture and other contaminants. It's best to keep the paper in its original packaging until you're ready to use it.
Store it in a cool, dry place: Heat and moisture can damage sublimation transfer paper, so it's important to store it in a cool, dry place away from direct sunlight, high temperatures, and humidity.
Avoid exposing it to air: Sublimation transfer paper can absorb moisture from the air, which can affect its performance. If you need to open the package, be sure to seal it tightly again to prevent moisture from entering.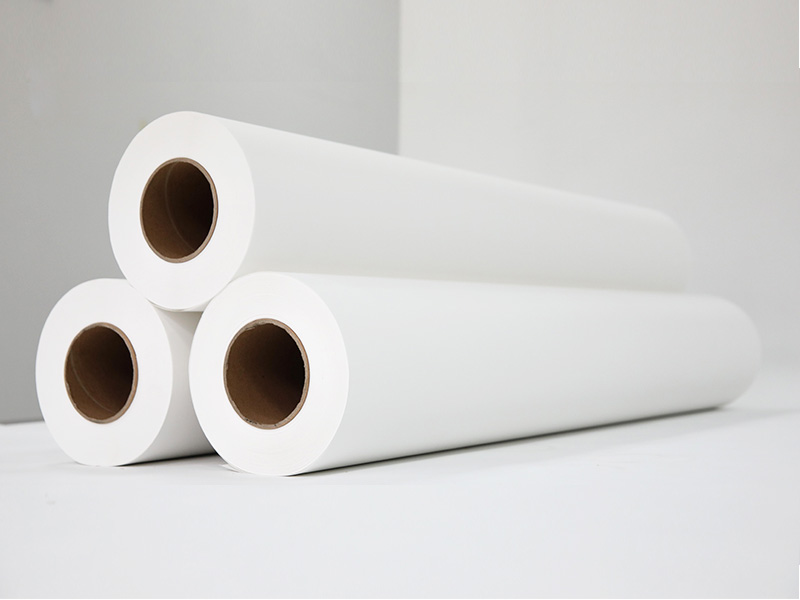 Store it flat: Sublimation transfer paper should be stored flat to prevent it from curling or becoming warped. If you need to stack multiple sheets, place a flat weight on top to keep them flat.
Use it within its shelf life: Sublimation transfer paper has a limited shelf life, typically around 6-12 months. Be sure to use it within this time frame to ensure optimal quality and performance.
By following these storage tips, you can help ensure that your sublimation transfer paper lasts as long as possible and produces high-quality transfers.