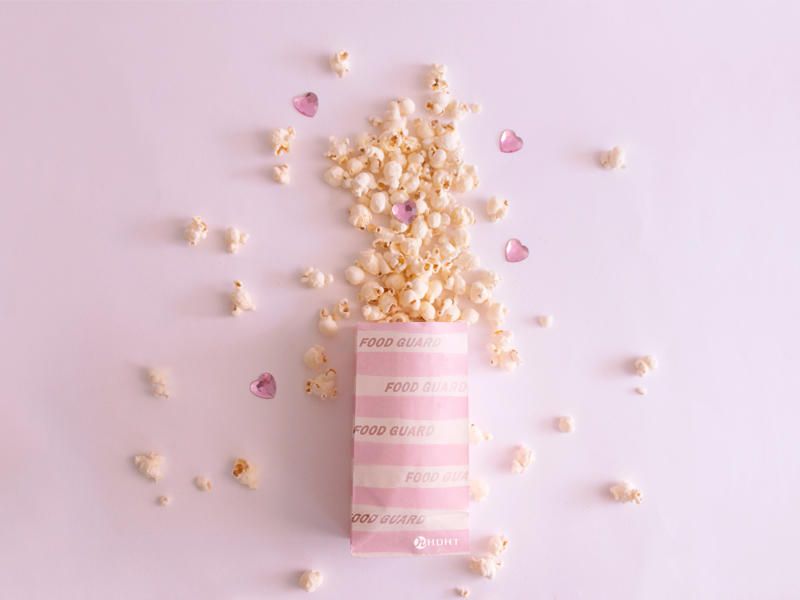 I often receive inquiries about whether oil paper, oil-absorbing paper, and silicone oil paper are a kind of paper, and what is the difference. Today Hydrotech is here to share with you some knowledge about oil paper.
There are three main types of oil paper on the market: oil-proof paper, translucent paper, and silicone oil paper. These three types of paper are commonly known as oil paper.
Refers to paper that is resistant to oil absorption and penetration. It also includes paper that can resist oil penetration and absorption produced by adding oil repellent to the pulp or coating the surface. The surface of this paper is as bright as oil-free paper, and it is widely used in the packaging of hamburgers, baked bread, biscuits, and other foods and other oily foods.
Silicone paper
Silicone oil paper is also called barbecue paper, baking paper, and silicon-coated paper. It is coated with food-grade silicone oil based on translucent paper or greaseproof paper. Combining the advantages of the above two kinds of oil paper, it is food-grade silicone oil paper, which has the advantages of high-temperature resistance, moisture resistance, and oil resistance. The peeling degree is particularly good, and food is not easy to stick to the paper. If the anti-sticking effect of the cake mold and toast box is relatively poor, and it is inconvenient to remove the mold, you can cut the silicone oil paper into a suitable size and place it inside the mold to facilitate the release of the finished product. When making Chinese snacks such as steamed buns and steamed buns, you can also use silicone oil paper to pad the steamer, which also has an anti-sticking effect. Because of these properties, it is used in baked, roasted, steamed, and frozen foods, among others. There is another advantage because aluminum foil paper cannot be used in microwave ovens, so silicone oil paper must be used when microwaves are required.
Translucent paper
Also known as water proof paper, the surface of this kind of paper has been calendered, and the surface presents an oily luster, light and thin, and beautiful. Its usage is the same as that of oil-proof paper. The biggest difference is that it is not oil-proof, water-proof, or oil-proof paper. good. Baking shops are often used to place baked bread under the bread, but it is best not to bake this kind of paper, it will turn yellow, black, and even smoke in severe cases.
Therefore, you will not make mistakes when you buy and use silicone oil paper. (Reminder: It is recommended to check whether the product package has the QS mark when purchasing to ensure that it is food grade.) Silicone oil paper divides it into white and log colors according to its color. According to the weight, there are different weights, according to single and double sides, divided into the single side and double side, and so on. So there are many different types of silicone oil paper, but you can choose double-sided silicone oil paper for family use.