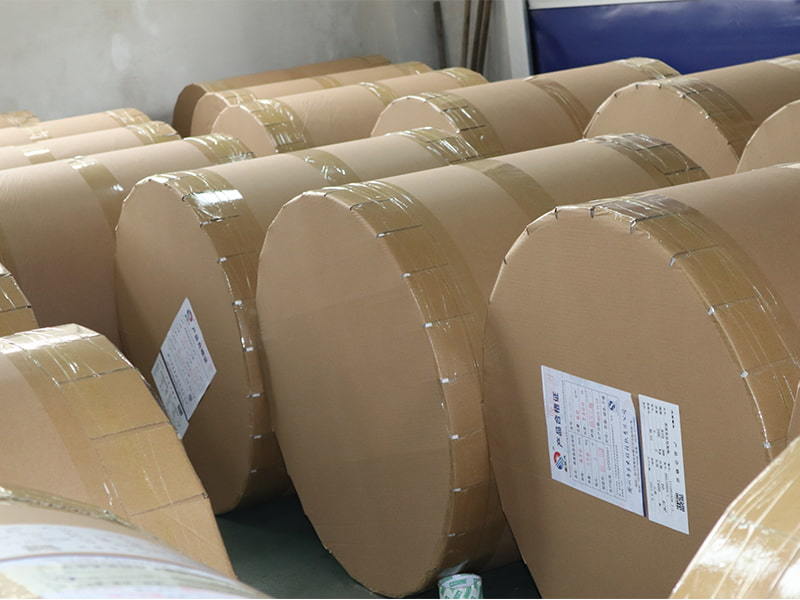 Sublimation heat transfer paper cannot be printed on black fabrics. To explain the specific reasons, we must first start with the principle of sublimation heat transfer paper:
Can sublimation heat transfer paper be printed on black fabric?
Sublimation heat transfer paper is to optimize the sublimation principle of dyes. The sublimation dye ink of the pattern printed on the paper in advance is subjected to high temperature and high pressure, and the dye ink on the pattern is converted from solid to vaporization, and the pattern is transferred from the gas to the corresponding Then, the pattern is instantly fixed on the fabric to get the desired pattern.
The pattern on the cloth, since the sublimation ink on the paper, is converted from the gas to the cloth, the cloth cannot be dark cloth, let alone black cloth, although the sublimation ink can also be transferred to the dark cloth through high temperature, The transferred color will be "eaten" by the body of the fabric, that is to say: after the color is printed on the dark (or black) fabric, it cannot be seen, and it has been "eaten" by the fabric on the body, and our naked eyes are very sensitive. It is difficult to find patterns on the fabric, which is the reason for the visual effect.
To sum up, sublimation paper cannot be printed on black fabrics, and can only be printed on light-colored or white fabrics.