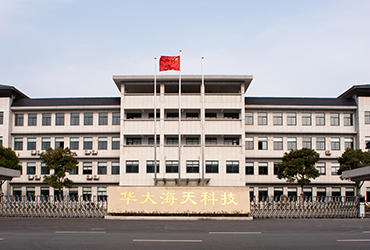 As a heat transfer paper manufacturer, today I will take you to understand how to identify sublimation heat transfer paper during the purchase process.
1. Quality stability
Consistent quality is an important indicator of usability. The surface quality of the transfer paper is closely related to the user's ink, print data settings, and the parameter settings of the transfer machine. The fluctuation or constant change of the surface quality of the transfer paper will force the terminal user to adjust accordingly. For example, the original color calibration needs to be redone, the original printing samples that have been provided to the customer cannot be reproduced but can only be redone, etc. Therefore, the end customer needs a stable and consistent quality. The transfer paper manufacturer must attach great importance to this. One point, because only with consistent quality can you win a group of loyal customers that belong to you.
2. Print wrinkle sassafras nozzle
Inkjet transfer paper requires that the paper surface wrinkles as small as possible. If the wrinkles are severe during printing, the paper will likely arch up to the print head, especially when the paper surface is rough, the print head is more likely to damage the delicate print head (To reduce costs, some companies add the coarse inorganic powder to the coating formulation to make the surface of the transfer paper look like sandpaper.). The way to reduce the wrinkling of transfer paper is mainly to start with the base paper. When the base paper is wrinkled, the coating and printing will reduce the wrinkles. The second is to improve the coating formula to achieve the purpose of reducing wrinkles.
The transfer paper coating formula is made of nanomaterials to ensure that the surface smoothness of the transfer paper is more than 3 seconds and will not damage the print head.
3. Impurity spots on paper
The spots (impurity spots) on the surface of the transfer paper are an important indicator of the transfer paper. These spots may be produced on the base paper or may be produced in the coating or production process. The spots seriously harm large-area solid-color printing, but they are not for fancy printing. Has little effect. There is a common problem of spots on domestic transfer paper. A lot of investigation and research work has been done on the elimination of spots, and many efforts have been made on the generation and elimination of spots. There are strict regulations and control from the base paper to the coating formula and the production process. However, there may still be 1-2 spots per square meter at present. With the new formula put into operation and equipment transformation is expected to eliminate spots and reach the international advanced level.