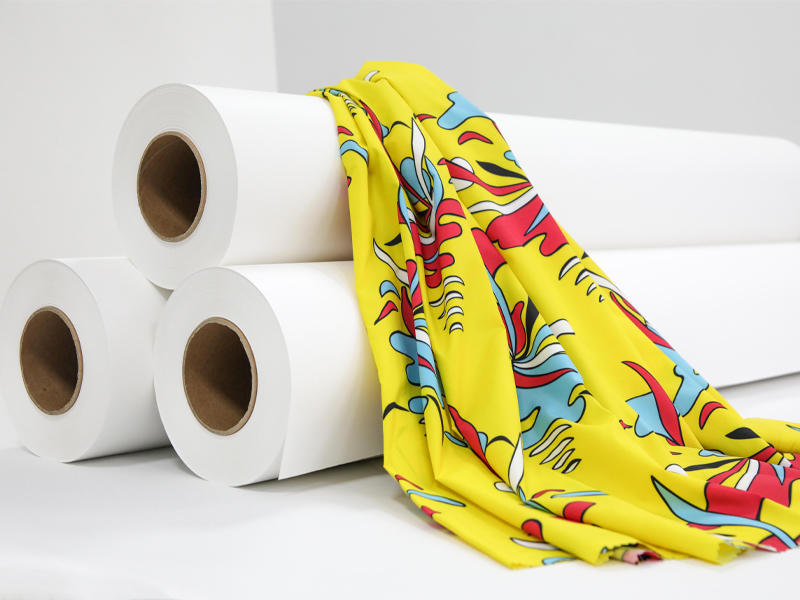 Dye sublimation is mainly to make its pigment molecules enter the medium by heating. There are three ways to achieve sublimation: sublimation printer, sublimation transfer paper, water based printing ink for decorative paper, sublimation PBT process, and application of adhesion treatment agent. PBT keycaps are sprayed with UV paint, paint peeling, and keyboard keycaps are basically made of plastic substrates, of which ABS plastic is the main one, but the surface characteristics of different plastic materials are still very different. ABS keycaps are easy to oil, so there are many PBT and POM keycaps. Surface treatment is usually sprayed with UV paint, but the adhesion is unstable and the paint is easy to fall off.
Let's take a look at the process flow of PBT button keycaps:
1. Injection molding products with special sublimation plastic raw materials (commonly known as materials, such as keycap materials)
2. Make a fixture according to the shape of the product so that the product can be combined with it.
3. Use a digital printer to print out the pattern or photo you want, and then paste the photo on the plastic shell and fix it with high-temperature tape (note: the photo paper should use special sublimation paper).
4. Put the fixed plastic shell into the vacuum heating equipment, set the temperature, pressure, and time in advance, and wait for the time to come, the photo paper is separated from the plastic, and the pattern ink on the photo paper penetrates.
Penetrate the plastic shell and fuse with the plastic molecules, and a production process that never fades is completed.
The advantages of plastic sublimation and traditional processing technology (screen printing, oil spraying, electroplating, water stickers, IMD, etc.):
1. Sublimation has the characteristics of never fading, wear-resistant, and scratch-resistant, especially for high-end products. If the product fades after a period of use, the product grade will drop.
2. Sublimation transfer paper has the advantages of small batch DIY, and dozens of them can be made.
3. The process is simple, and the color is bright and durable.