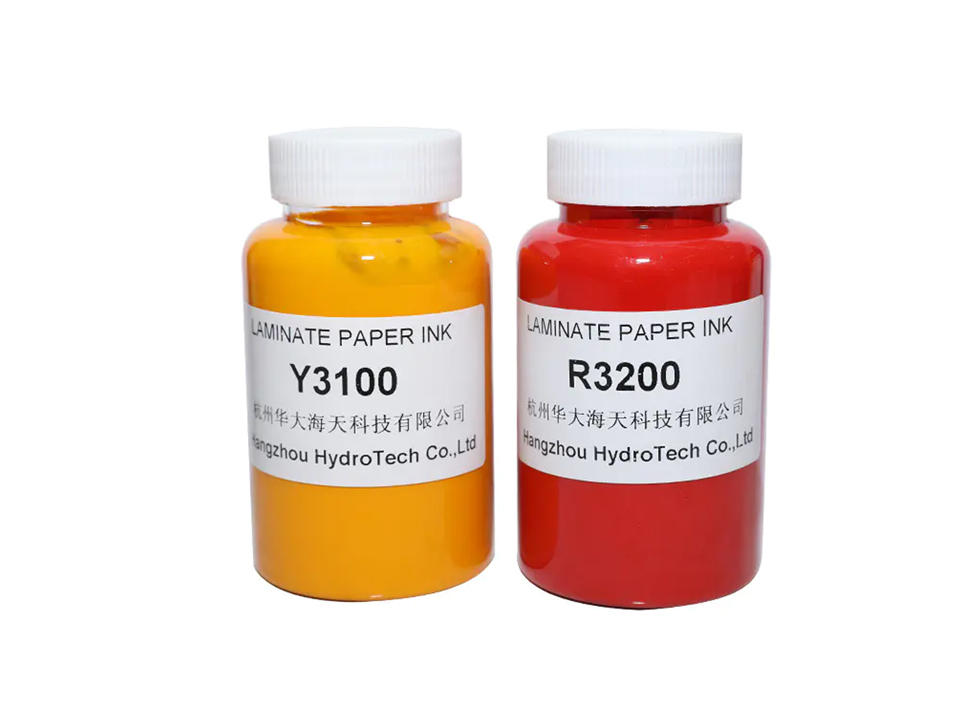 1. The key technology of water based printing ink is resin amination, and the price of organic amines required in the amination process is relatively high. To reduce costs, ink manufacturers usually add ammonia water to replace or partially replace, but ammonia water is irritating The smell is very strong, which not only affects the working environment but also remains on the printed matter.
2. Compared with solvent-based inks, the drying speed of water based printing ink is slower, especially when large-area solid color blocks, and when printing on the surface of non-absorbent substrates (transfer paper, etc.), its drying speed is faster than solvent-based inks several times slower. To completely dry the ink layer, it is generally necessary to increase the drying temperature; when the drying temperature cannot be increased, it is necessary to reduce the printing speed and sacrifice the printing efficiency.
3. When water based printing ink prints thin lines and small characters, it is easy to produce ghost shadows; when printing halftone images with rich tones and layers, the dots are easy to increase and deform.
4. At present, the quality of domestic water-based metal inks and water-based pearlescent inks is generally not good enough. There are also water-based gold, silver, and pearlescent inks with good quality and high gloss on the market, but the prices are very expensive, and most of them rely on imports.
5. The moisture in the water based printing ink has a certain corrosion effect on the ink tank, knife holder, plate roller, oven, and other components of the gravure printing equipment.
6. Compared with solvent-based inks, the safe storage period of water based printing inks is shorter, generally 6 months, and deposition and delamination may occur after more than 6 months, and it is difficult to reuse even if they are remixed. In addition, during the storage period of water based printing ink, care should be taken to avoid high-temperature exposure and low-temperature freezing.
In addition to high-quality water based printing ink, Hangzhou Hydrotech Co., Ltd. also provides you with sublimation paper. Welcome to leave a message for consultation.