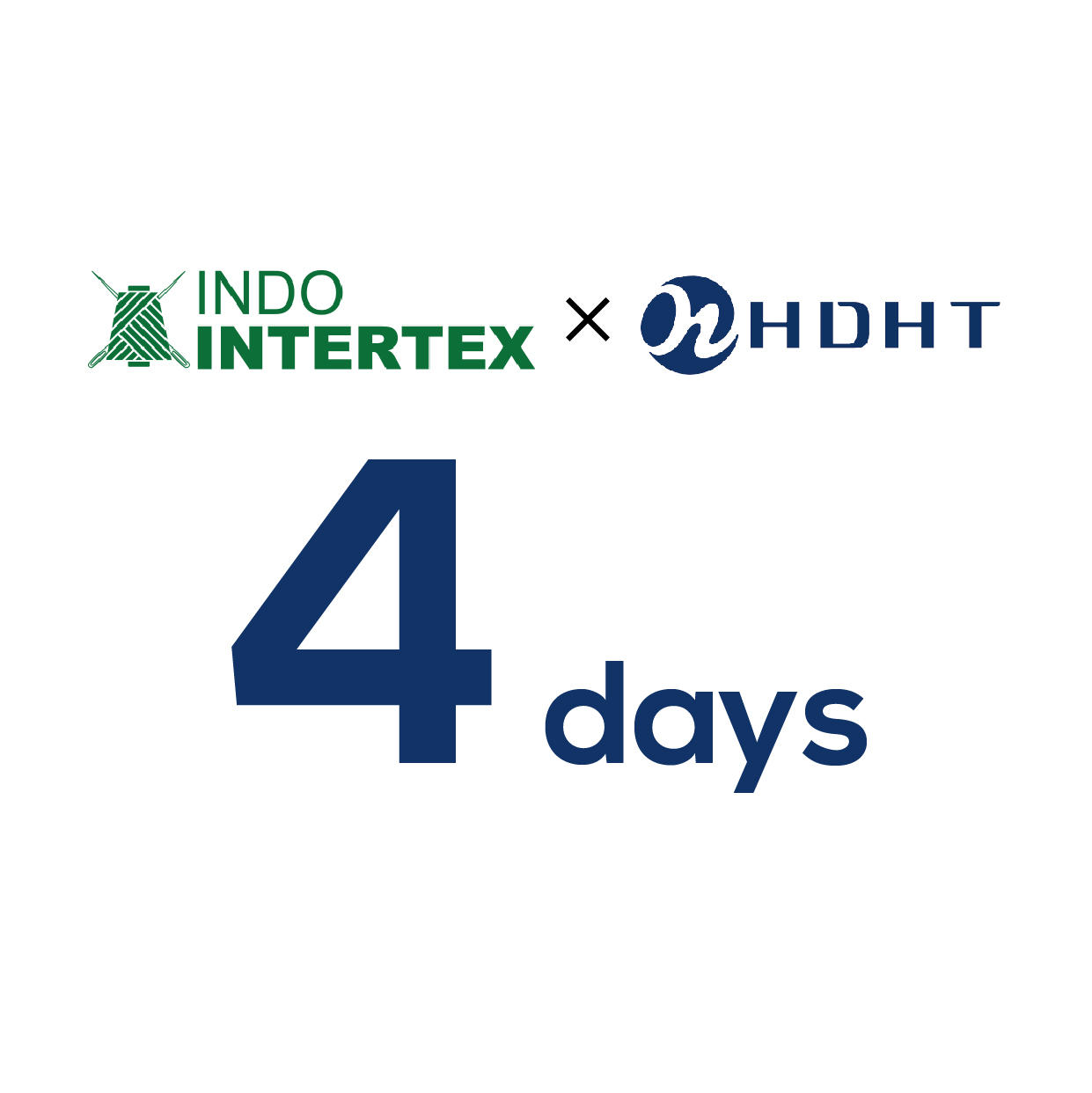 INDO INTERTEX 2022 is South East Asia's largest trade show and most anticipated event on the textile and garment industries, bringing together thousands of leaders to experience world-class manufacture, technology and solutions.
Taking place between 10 – 13 August 2022, the 18th edition of INDO INTERTEX will once again deliver global innovations across all segments including leading brands, manufacturers and buyers of the textile and garment industry together, all under one roof.


At the exhibition, we mainly displayed two new sublimation transfer paper to promote the overall development of the digital printing industry. One we called all-round sublimation transfer paper —— X8400 ( 60/80/90/100/120gsm ), the other is especially for high speed industrial printer users for fashion and home textile application —— F7100 ( 35/43/51gsm ).

Features:
X8400 Series: Super fast drying speed, High definition,  Perfect flatness (especially in the application of flat sheets on hard substrates)
F7100 Series: Perfect flatness, smooth printing,  High ink coverage, Excellent printing details

For more details, welcome to INDO INTERTEX 2022, we are in stand 65 waiting for you.