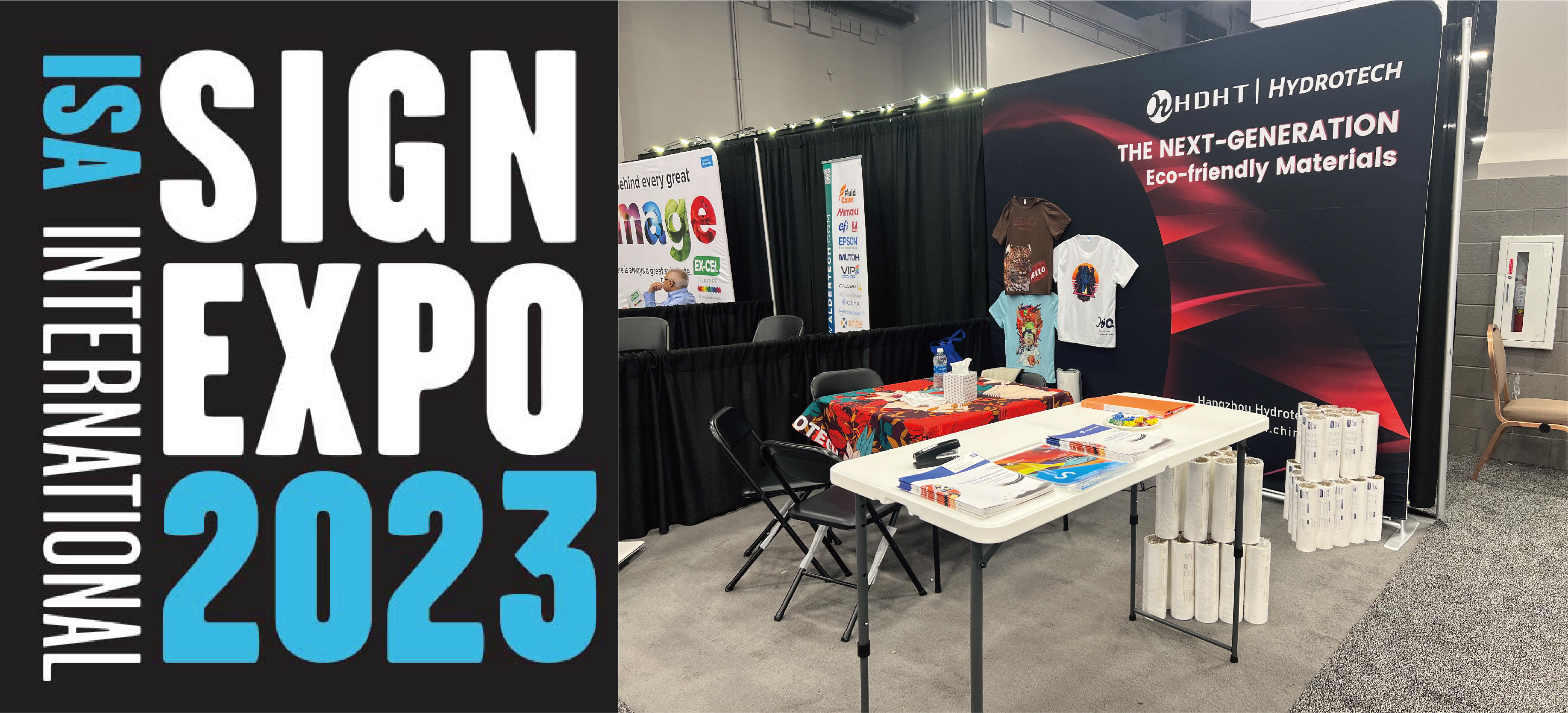 Since 1947, the 

International Sign Association (ISA)

 has held the Sign Expo 2023 (ISA International Sign Expo) alternately in Orlando and Las Vegas every April. By 2018, it has been held for 72 consecutive sessions. The exhibition is the 

oldest 

and 

professional 

exhibition of advertising signs all over the world, which has developed into one of 

the world's most authoritative industrial exhibition

in signage and advertising industry exhibitions.



Hangzhou Hydrotech丨

www.chinahdht.com


April 14,

Sign Expo 

2023  

in Las Vegas

was successfully concluded. 

In this exhibition, Hydrotech mainly displays a product with a wide range of uses: 

Richol丨Paper-based Heat Transfer Film

, 

which 

mainly 

solves 

environmental problems in the application of DTF(Direct To Film).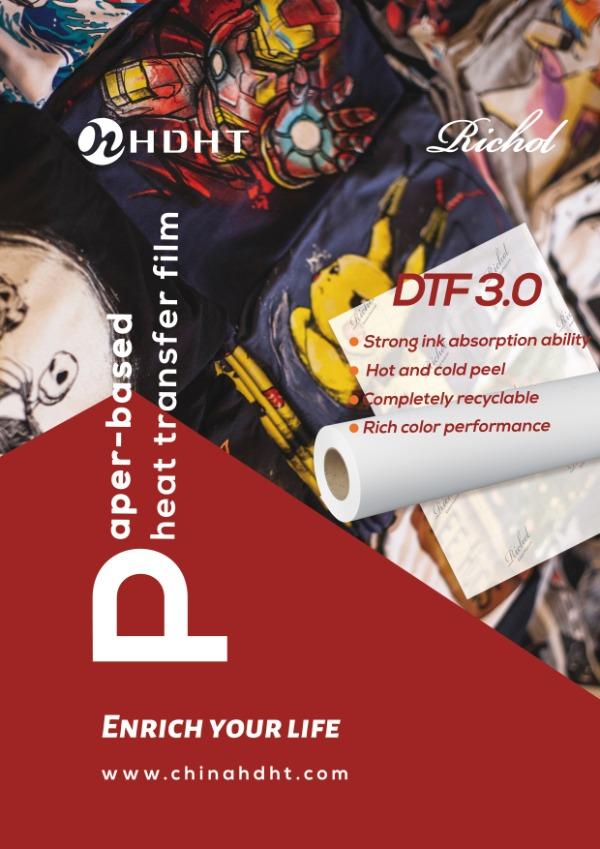 Exhibition site (partial photos)